Thank you,
annie_08
!
Will update this when other peeps get some thread links open.
Hay y'all I'm sleepy as hell so whenever the thread comes out, someone please link to it in the comments? Thanks! Until then, enjoy! XD
ETA:
Thanks again to Annie: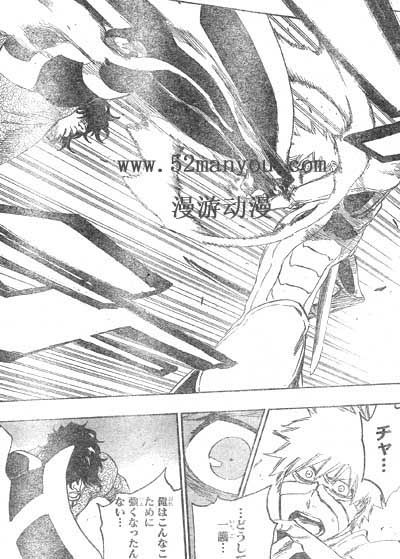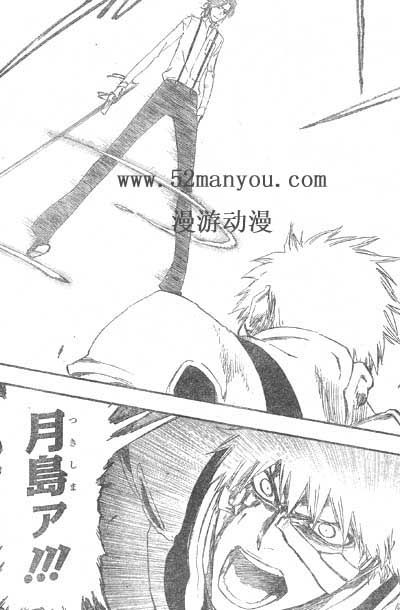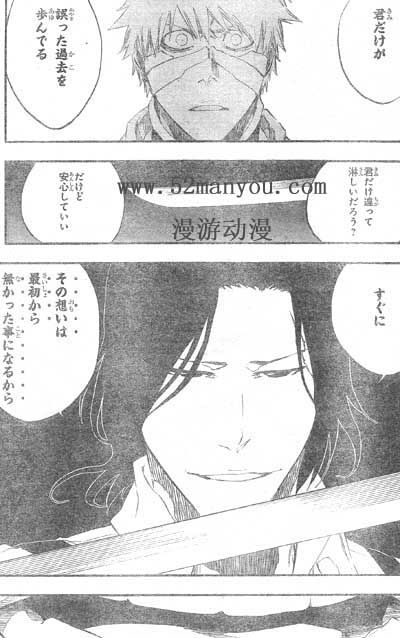 Also according to Annie: "Shishi is here, throwing his skateboard at Ginjou."
I'm amused. Very amused. XD
ETA er... 3?: BE SURE TO CHECK THE COMMENTS FOR MORE GOODIES! :D