_debbiechan_-sama's request and also permission on Bleach Hell Inferno movie Seiyuu run down for those who are unenlightened and lack of thereof information about them. All of three of these seiyuu were in Sangoku Basara 2 recently, also TM Revolution, Nishikawa Takatori sung the opening theme "Sword Summit", and recently for Bleach 4th movie OP.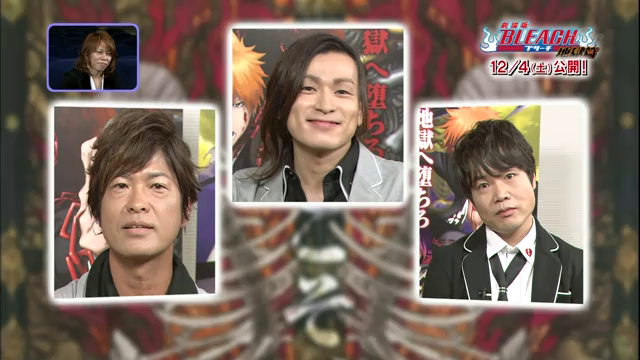 Furuya Toru (Dai dai Senpai!), infamous role for Seiya Pegasus of Saint Seiya! Morita connection was in the Saint Seiya Chapter Hades Inferno~Elysion as Pegaus Seiya, with the replaced new cast from 2005-2006.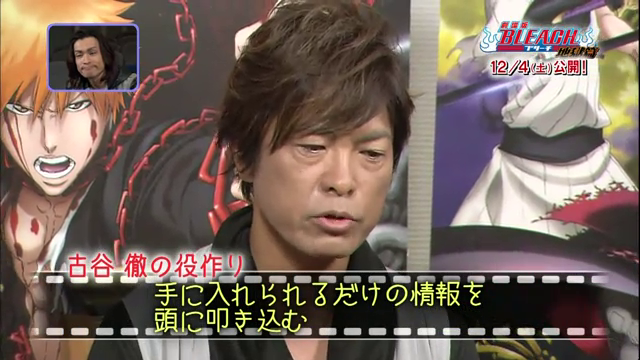 Nakai Kazuya new and not so new... known for Zoro from One Piece, Mugen from Samurai Champloo and Date Masamune from Sengoku Basara (in the same anime-game with Morita-san who voices Maeda Keiji). He voices Kokuto in the Bleach 4th movie aiding Ichigo and his friends into the Realm of Hell.