I figured this comm needed a bit of Ulquihime... So I compiled a HUEG thing out of all the panels where Ulquiorra was staring at Orihime (if someone thinks this is too much, please hit me, thanks)

Warning: Huge, HUGE picture under the cut.

Oh and genderbender Murcielago fanart included at the end to make this not seem like some random Ulquihime advertising post.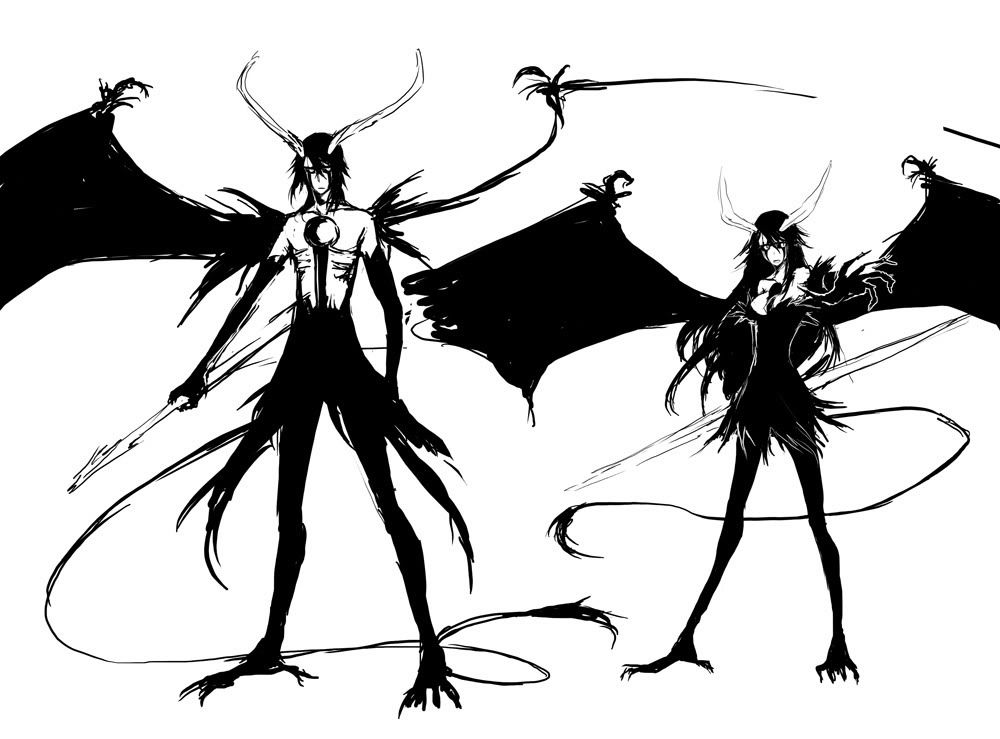 Now, we're civil people. Don't kill me for this.