So debbiechan told me I should post these here, and since I just finished colouring one I figured I might as well XD;

IshiHime has been my favourite ship for years, so the new manga developments sent me back into a major art kick again. Since there's plenty other IshiHime fans here you guys might enjoy it too,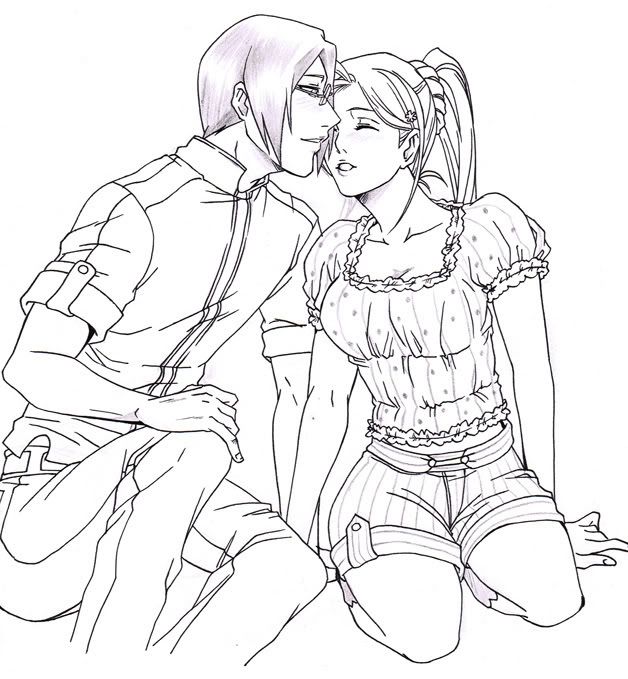 I've redrawn this particular piece 3 times as my improvement goes on XD This is the 2008 version. 2006 version here and2005 version here.

Progression of how I hope the meeting goes XDXD;;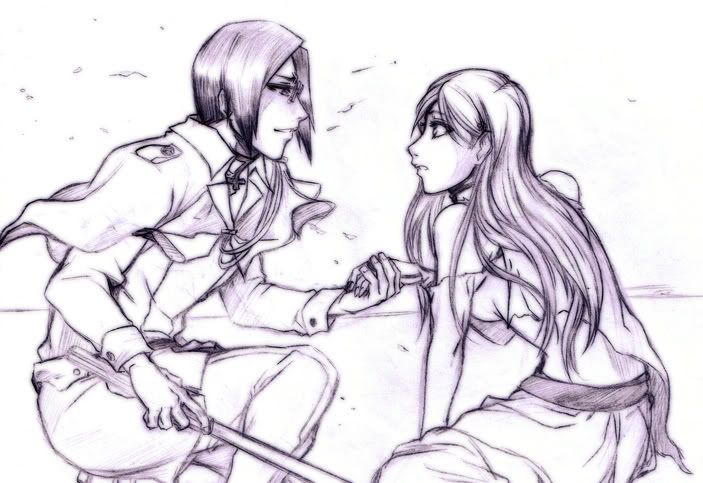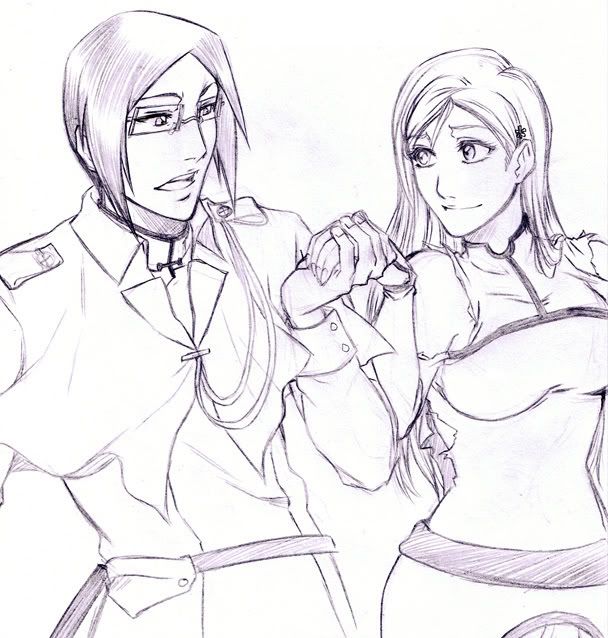 Aww yeah, who doesn't want to see Hime pwnage again.

AND this one I actually drew years ago for an RP but just finished colouring it up since I still liked the lineart.




VERY RANDOM. Non BG version.

There's also some very, VERY old IshiHime's at My DA from my last high XD;



ENJOY. Let's hope we don't have to wait another million chapters for the canon stuff D: