I think this is the very first time I upload a fanart here :D I'm just a procrastinator from hell with biiiig problems to keep her mind focused, so I'm practicing a lot lately. I want to do better, i think I can do it.

So, this is my first serious attend to do IshiHime Art.






If you fall
I'll catch,
if you love
I'll love,
and so it goes, my dear,
don't be scared,
you'll be safe,
this I swear.

If you only love me back.(*)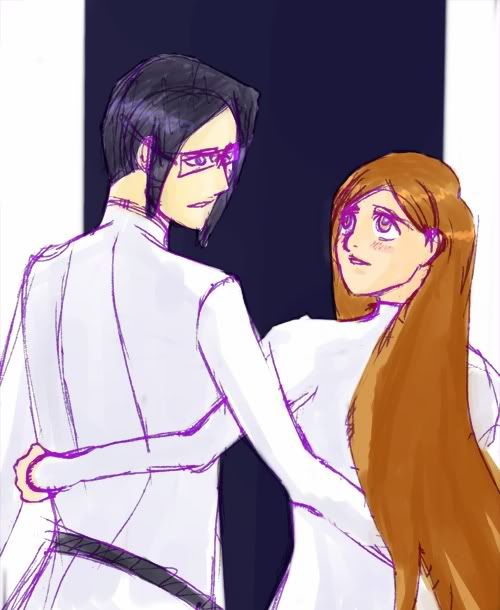 (*) The Misery by Sonata Arctica.